Structural Engineering
Engineers employed by Marschke Engineering are trained to understand, predict, and calculate the stability, strength, and rigidity of our customers structures.
By completely integrating all of our services, we are given the unique chance to address problems through the perspective of mulitple proffesionals, leading to adaptive and effective solutions even in novel scenarios.
Civil Engineering
Sanitary
Stormwater
Grading
Pavement
Traffic
Drinking Water
Fire Flows
Waste Water Treatment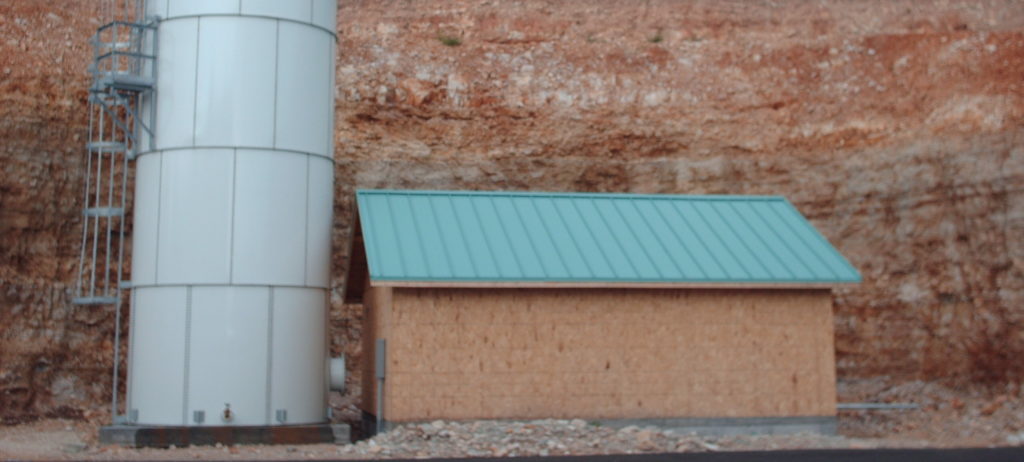 Fatties Pine Cove Cabin
Marschke Engineering helped Fatties Pine Cove Cabin upgrade their troubled water well to allow them to serve great refreshing water to customers on Lake of the Ozarks.
Broomfield Colorado
Marschke Engineering serviced Broomfield Colorado in rehabilitating failed parking lots in a swelling, shrinking subgrade to provide residents with a regraded space safe for their vehicles.
Topsider Condominiums
Marschke Engineering takes the civil engineering lead at the Topsider Condominium project, the largest lake construction project since the Bagnell Dam.
Oran High School
Oran High School, with CTS Construction, relies on Marschke Engineering for its HVAC and electrical design needs.
Coconuts RV Park
Coconuts RV Park is bringing 250 new RV lots to the lake complete with full services designed and instructed in a year by Marschke Engineering.
Kelly Homes in Kirkwood, MO
Kelly Homes has permitted numerous sites of residential home demolition and rebuild with the help of Marschke Engineering.
Madden Manufacturing
Madden Manufacturing continues to use Marschke Engineering to create and design beautiful and elaborate hand railings, glass rail handlings, screen rail porches, and hurricane shutters.
Moritz on the Lake
St. Moritz is pleased to finish a sewer line extension with the help of Marschke Engineering from the city of Osage Beach to serve their old project on Lake of the Ozarks. By upgrading their system, they were able to remove many failed and leaking sewage systems that were serving the existing project.
Lake Burger
Lake Burger uses Midwest Engineering to mediate stormwater control issues and site planning.
Magruder Paving, LLC
Permitting recycled asphalt sites across the Midwest with Magruder Paving allows for seamless operation across the area, including a site within St. Louis County.
Lake Ozark Residential Homes
Numerous residential homeowners at the Lake of the Ozarks rely on Marschke Engineering to fix structural defects, document, and prepare projects to repair failed contractor performances.
Isle de Sol Condominiums
Isle de Sol is well underway to delivering another condominium project to the Lake of the Ozarks. Marschke Engineering is continuing to stake improvements on this beautiful island project.
Haman Home, Helen DiFate
Working with the greatest architectural talent, Helen DiFate, Marschke Engineering has remodeled some beautiful homes in St. Louis County.
Mission Bay
Mission Bay utilizes Marschke Engineering to manage and develop a plan unit development that is becoming a standard of excellence at Lake of the Ozarks.
Gran Rally
Gran Rally go-kart racing course builds a new pit facility with the help of Marschke Engineering, an operation underway that promises miles of smiles for the customers around Osage Beach.
Franky and Louie's RV Park
Franky and Louie's hires the professionals at Marschke Engineering to develop a large RV park with a recreational facility.
Kapilana Condominiums
Kapilana Condos retains Marschke Engineering to work on the arduous of finding contractors and materials to rebuild the wooden decks on older condominium buildings in a time of material uncertainty and material shortage.
Oklahoma City
Oklahoma City employs the expertise and consulting services of Midwest Engineering in evaluating past contract performance and audits overseen by the city.
Summerset Homeowners Association
Summerset HOA's large cedar deck needs to be rebuilt and they rely on only the best. Marschke Engineering provides another solution to permit and recondition a 50-year-old deck to be used for decades to come.
O'Sullivan Malibu Pointe
Malibu Pointe Estates, from O'Sullivan Development, initiates an exquisite subdivision on the millionaire horseshoe bend peninsula of Lake of the Ozarks by using the expertise of Marschke Engineering to treat the wastewater in such a manner never seen at the Lake of the Ozarks with Microbiological Reactor Technology (MBR).
Wells Fargo Bank
The technical expertise at Marschke Engineering was relied on again at the Wells Fargo Bank in upgrading the fire pumps to protect billion-dollar assets in St. Louis.
Wilson Drive
Marschke Engineering is on site designing large, multi-use metal storage facilities for long term clients on Wilson Drive in Osage Beach.
Sunrise Ridge Homeowners
The homeowners at Sunrise Ridge Condominiums relied on Marschke Engineering to find the best solution to repair the large retaining walls that failed to support their building.
Williams Landing
Williams Landing, a premiere home building subdivision, is well underway in St. Louis County with the assistance of Marschke Engineering.
Lock Smiths Hair Salon
Marschke Engineering is helping James Mitchell in Branson, MO with the mechanical and electrical systems design of this hair salon.
Francis Place Parking Garage
The Francis Place parking garage turns to Marschke Engineering in evaluating the potential repairs to damages of the reinforced concrete structure.
Intrust Bank
Intrust Bank of Wichita, KS relies on Marschke Engineering to design roof anchors for their window cleaning crew.
Wastewater Treatment Plants
Marschke Engineering is responsible for designing many onsite custom package plans for wastewater treatment systems, all of which are for respectable clients throughout the midwestern states.
Malted Monkey
Marschke Engineering was part of designing another fun attraction on the strip at the Lake of the Ozarks, the Malted Monkey.
Old Kinderhook Golf Course and Resort
Marschke Engineering played a big part at the development of the Old Kinderhook Resort.
Conjoining Inspection with Expert Safety
Marschke Engineering, in collaboration with Expert Safety, successfully visited and tested numerous sites with roof anchors and attachments for window cleaning and repair. Some sites include the University of Texas, Atrium Healthcare in NC, Physicians Mutual in Omaha, and hotels in Dallas, TX.
Additional Projects
MODOT intersections of 54 and Bus 54 in Lake Ozark
Main Street City of Linn Creek
Hawk Lake Drive in Sunrise Beach
Shooters
Porta Cima
Old Kinderhook
Kohls
CVS
Quarry Permitting
Environmental Engineering
Wastewater Treatment
Phase 1 Studies
Pumping Systems
On-Site Sewer
County Permits
DNR, EPA permits
Environmental impact
Marschke Engineering's waste management discipline involves all the actions required to manage waste from its inception to its final disposal. This includes knowledge of collection, transport, treatment, and disposal of waste coupled with regulation and monitoring. Perhaps the most important step, and ironically the most overlooked by many, is ensuring that all waste management actions are compliant with the legal and regulatory framework it was built upon.

Wastewater Treatment Technologies
Micro biological Reactors
Recirculating Sand Filters
Extended Aeration
Submergent Wetland Treatment
Fabric Filtration
Disinfection
Nitrogen Removal
On Site Sewer Systems/ Land Application
Wastewater Collection
Septic tank effluent pumping system
Pressurized Collectinon
Gravity Collection
Odor Control – Bioremediation

Other Engineering Services
Paving/Pavement Maintenance
Mechanical Engineering
Building Systems and improvements
Plumbing Engineering
Construction Services
Project Management
Marine Engineering
Dock design, erosion, dredging permits, shoreline permiting
Forensic Engineering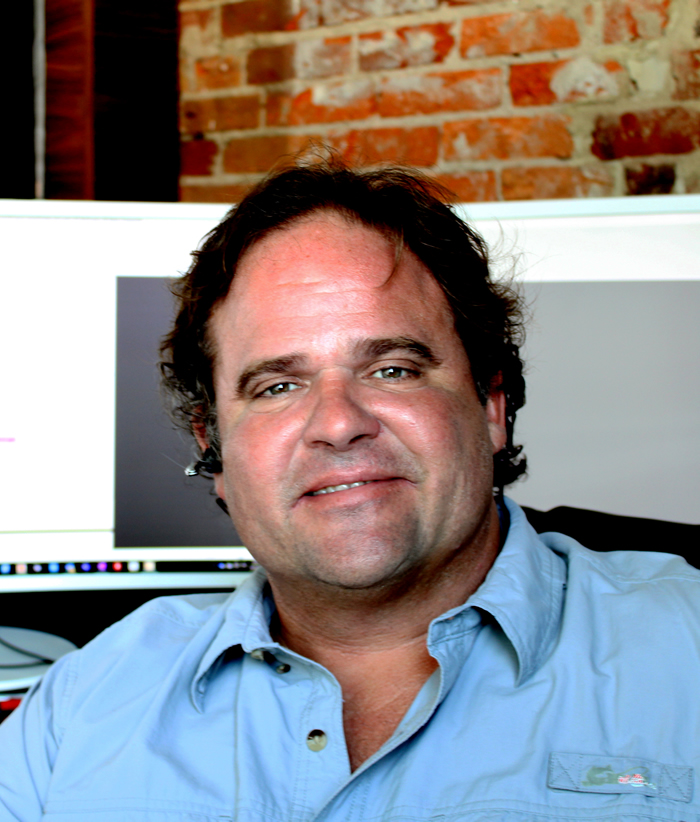 Matt Marschke, PE
Civil Engineer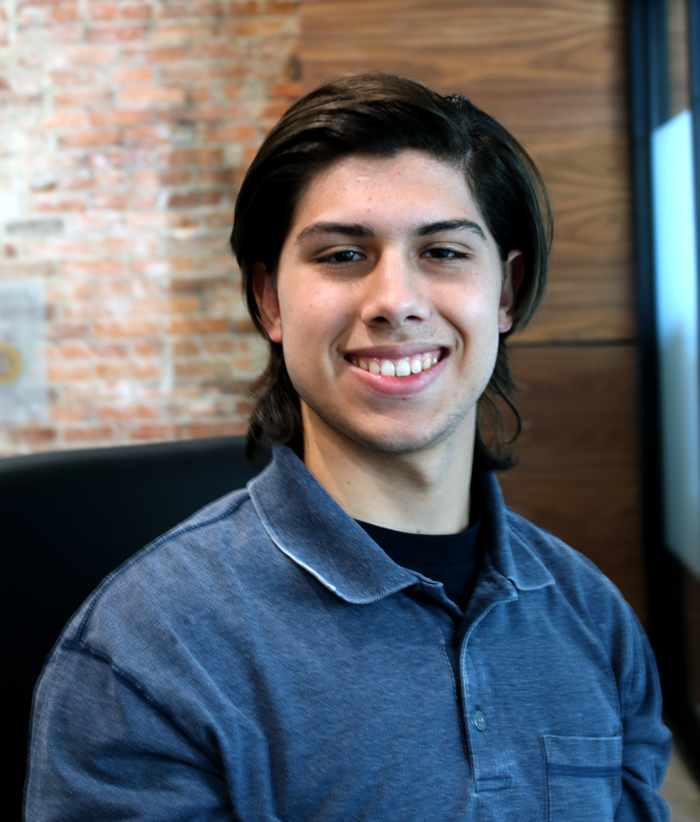 Connor Sotelo
Engineering Technician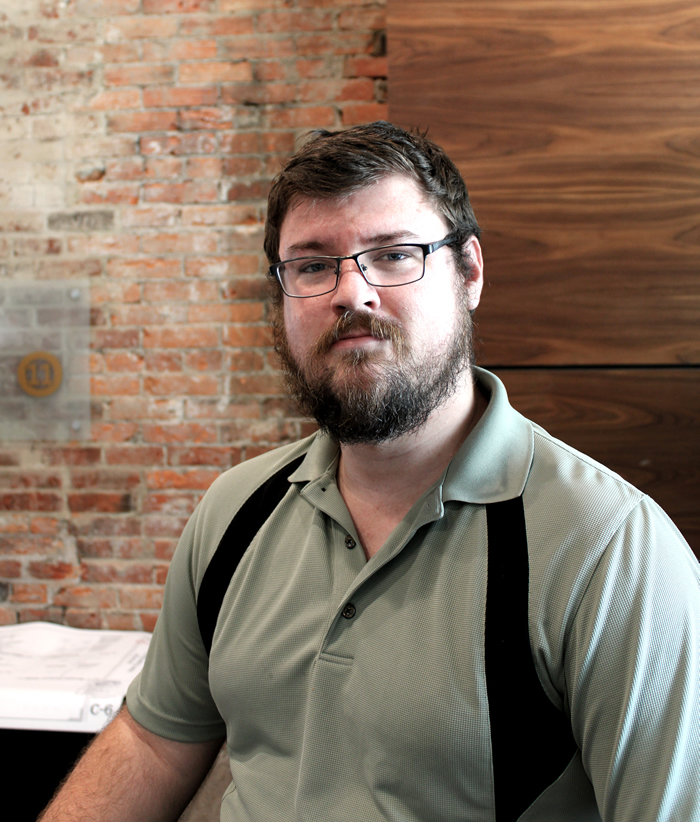 Brandon Everett
Engineering Technician